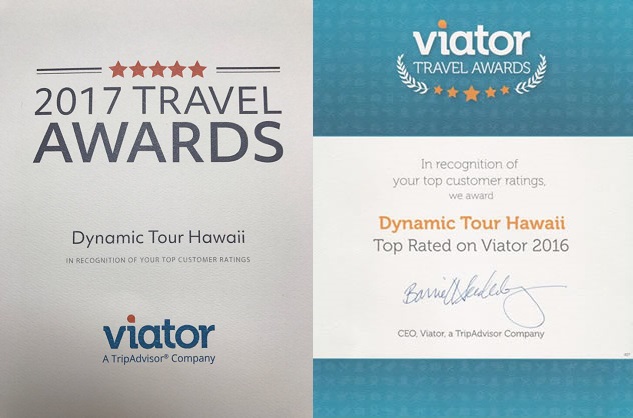 Hawaii Big Island Signature Tours
RED LAVA GLOW VIEWING AT TWILIGHT TOUR
Volcano Twilight Red Lava Glow
Tour Highlights
Waterfall viewing
Black sand beach at Richardson Blacksand Beach (frequently visited by turtles)
Historic Banyan Drive
Queen Liliuokalani Gardens
Rainbow Falls State Park
Volcanoes National Park including: Mauna Loa Macademia Nut Factory for nut tasting and Akatsuka Orchid Nursery
Thurston Lava Tube approximately 10 minutes or 1/3 mile walk thru the lush jungle and  lava tube
Volcanic Steam Vents.
Thomas A. Jaggar Museum
Kilauea Crater. Most active volcano in the world
Mount Kilauea. Kīlauea is a currently active shield volcano in the Hawaiian Islands
Kilauea Iki Crater
Red Lava Glow Viewing at the Kilauea Crater
The best view of the lava glow at sunset
Volcanoes National Park Adventure Tour
VOLCANOES NATIONAL PARK ADVENTURE TOUR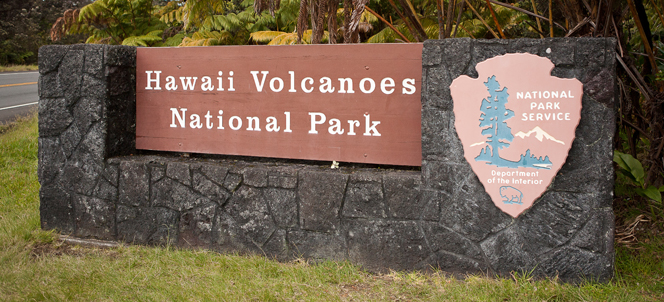 Tour Highlights
This eco-adventure tour will take you to all the highlights of Big Island.
Richardson Blacksand Beach
Historic Banyan Drive
Queen Liliuokalani Gardens
Hilo Bay
Wailuku River State Park
Rainbow Falls State Park
Mauna Loa Macadamia Nut Factory
Akatsuka Orchid Nursery
Volcanoes National Park
Thurston Lava Tube
Volcanic Steam Vents
Thomas A. Jaggar Museum
Kilauea Crater Overlook
Mount Kilauea
Big Island Volcano Helicopter Tour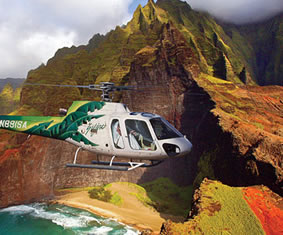 Tour Highlights
Helicopter tour starts from Hilo.
Tour the most geologically active volcano on earth which has been continuously erupting since 1983.
Tour focus is on the most current areas of the volcanic activity.
View lava flows tropical rainforests and cascading waterfalls
while learning about the history and culture of Hawaii.
After the helicopter tour, we will have a tour van ready to take you to highlights of Hilo for a close-up view.