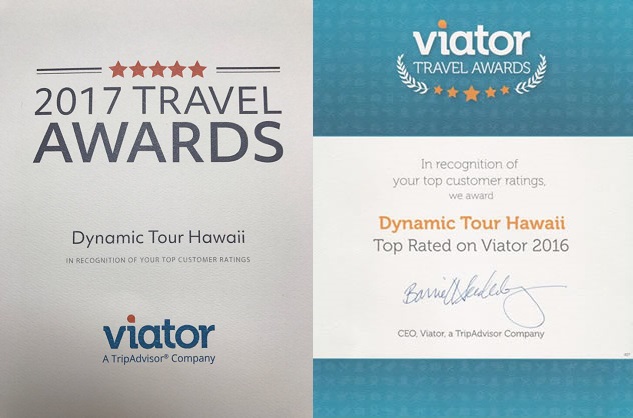 Maui Helicopter Tour From Oahu with Air Ticket
Tour Highlights
Round trip air ticket from Oahu to Maui.
Transportation to and from the helicopter
approximately 45 to 50 minute waterfall and volcano helicopter ride.
Tour narration by pilots who are State of Hawaii Certified Tour Guides
Helicopter Tour Highlights :
helicopter tour  starts from Kahului Airport.
world's longest scenic coastal ride.
wonderful exploration of  Haleakala Crater
Manawainui
Oheo Gulch – Seven Pools
Hana town
Hana Rainforest Preserve
the largest rainforest in the United States
hundreds of beautiful waterfalls
Keanae valley
the spectacular shorelines of East Maui
Ground Tour Highlights – After the helicopter tour :
Time permitting, Our tour guide will take you to the places you might have missed for a close up view and picture taking
Iao Vally
Tropical Planatation
Ma'alaea Harbor
scenic coastal view of West Maui
Lahaina Town
Outlets of Maui
Largest Banyan Tree in United States
Time permitting, much more!
Book Now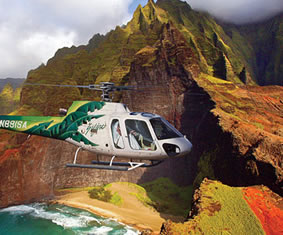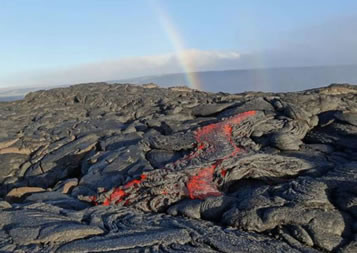 Tour Details
A spectacular exploration of the most unique places in the world including Haleakala National Park and Haleakala Crater, Manawainui, Oheo Gulch, Seven Pools, Hana town and the Hana Rainforest Preserve, the largest rainforest in the United States.  Our helicopter will show you the amazing waterfalls, Keanae valley and the longest coastal scenic road in the world.
Aloha and welcome to Hawaii.  Helicopters are the best way to explore the breathtaking beauty of Hawaiian Islands. We have completely re-engineered your air-tour experience.  Our helicopters include 360 degrees, 60 square feet of panoramic glass for maximum visibility.  two-way communication between you and your pilot, plus Bose aviation-grade noise-canceling headsets. 21st-century helicopter technology-ultra quiet smooth and eco-friendlier.  Your safety is our top priority.  Our more powerful aircraft enable us to carry all the latest equipment including emergency pop-out floats.  Every helicopter in Hawaii should have them, make sure yours does.
Tour with total confidence.  There's simply no argument. Our helicopter is Hawaii's #1 helicopter tour company.  Our aircraft maintenance technicians have received the FAA's coveted "Certificat of Excellence, Diamond Award" every year since 1998.  No other helicopter tour company in Hawaii has ever received this critical recognition. Our helicopters are the only helicopter tour company in Hawaii certified by Department of Defense.
We pride ourselves in offering the safest and best helicopter tours over the Hawaiian skies.  Our pilots are State of Hawaii Certified Tour Guides in the sky.
Book Now
Important Tour Info & Tips
Included :
Round trip air ticket from Oahu to Maui.
Transportation to and from the Waikiki Hotels
approximately 45 to 50 minute adventure over Maui.
Tour narration by pilots who are State of Hawaii Certified Tour Guides
Excluded :
gratuity is recommended
lunch (un-hosted)
Things to bring for the tour :
passport for non-residents
government issued photo ID's
You should know :
Tour routes and sights visited may vary according to wind and weather conditions.
weather at the Haleakala changes frequently.
Cancellation Policy
With our hassle-free cancellation policy, rescheduling or canceling your tour if something comes up is simple to do. There are no cancellation, service, processing or change fees if your plans change for any reason at all. Just give us a call at least 48 hours in advance prior departure on tours that do not include airfare and you won't be charged a dime! It is really that simple!
Reservations canceled less than 48 hours of the tour, or include airfare, are non-refundable.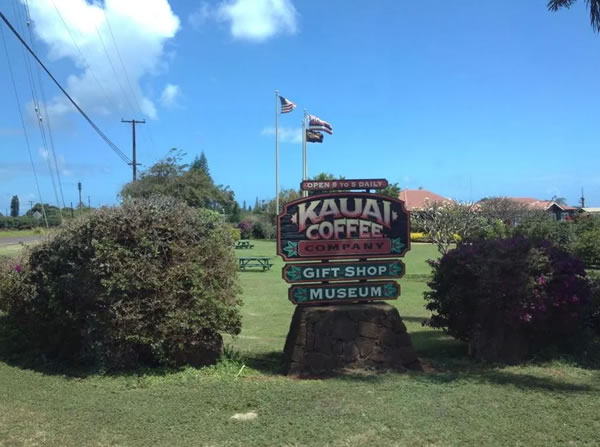 We loved this tour! Alex was our guide, he is VERY knowledgeable of the road to Hana. He is a very courteous guide and driver! He was awesome taking pictures with our camera of us. We would very highly recommend Alex as a guide for the road to Hana. We enjoyed every moment of the tour! 5 STARS

From Trip Advisor
We booked this tour through Viator. It was a very last minute add to our plans. You get a lot with this tour! We had a great time with Alex our guide and thank god he was a skilled driver since the tight mountain passes we rarely big enough for our bus and on-coming traffic. This was an all-day trip well beyond the planned 9 hours, but as the locals say the Road to Hana is about the journey not the destination. We had a great time seeing ALL of the Road to Hana, not just the popular end that most tourist visit. Great scenic views over cliffs, pics by waterfalls, little hidden local stores and buildings, local fruit and food, sandy beaches, sea caves and spouts, and sun set beaches where the sea turtles line up by the dozens. The tour included breakfast, a bottle of water and lunch. We stopped for lunch at a place called Hana Ranch and had some of the best burgers we've ever had. I know Alex wasn't scheduled to stop there but the entire group was really glad he did.

Review from Trip Advisor
Great day!! Road to hana tour. These long trips can be exhausting, but our driver/guide, Kyle, was excellent! Picked us up on time and from the moment we got in, felt comfortable. He is very friendly and easy to work with.

Christina C - from TripAdvisor