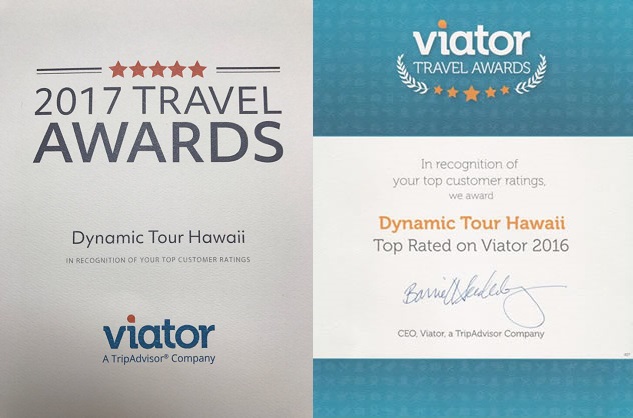 Kauai Island Signature Tours
Kauai Waimea Canyon, Waterfall, Snorkeling Adventure Tour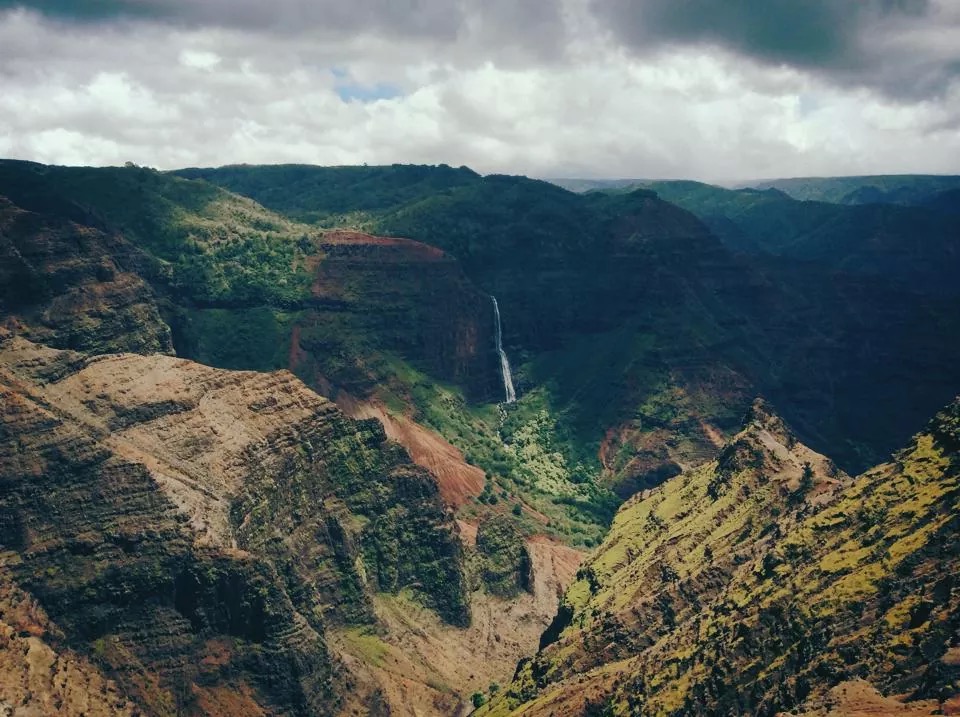 Tour Highlights
Wailua Falls
The 173 foot waterfall is located near Lihue. Which is featured in the opening scenes of Fantasy Island.
Waimea Canyon
Waimea Canyon, known as the Grand Canyon of the Pacicfic, is 10 miles long and 3,000 Ft deep. Which was formed from steady erosion over hundred of the thousands of years.
Already on Kauai?
Kauai Helicopter Tour From Oahu with Air Ticket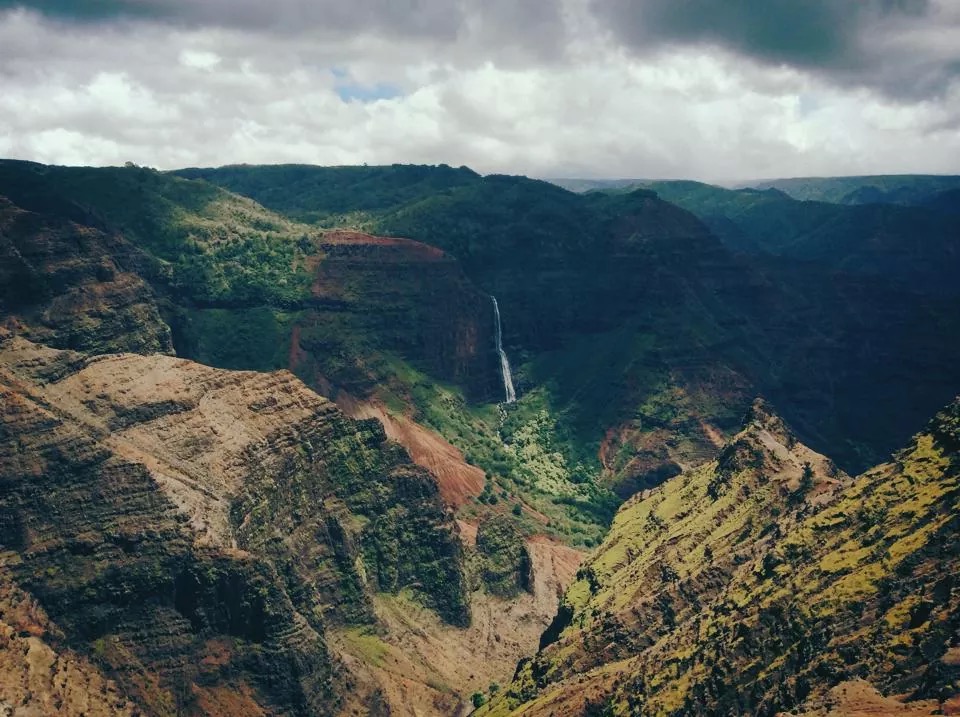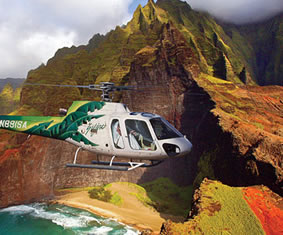 Tour Highlights
Round trip air ticket from Oahu to Kauai.
Transportation to and from the Waikiki Hotels
approximately 45 to 50 minute adventure over the Kauai.
Tour narration by pilots who are State of Hawaii Certified Tour Guides
Van Tour of beautiful Kauai
Helicopter Tour Highlights :
Helicopter tour starts from Lihue Airport.
Incredible new Airbus Eco-Star.
State of the Art marvel gives you 23% more interior room
individual Business Class Seats
two-way communication with piolot
Expansive glass for outstanding sweeping views of Kauai's natural beauty
Hanapepe Valley
Mana Waiapuna
Jurassic Park Falls
Olokele Canyon
Waimea Canyon
"Grand Canyon of the Pacific"
spectacular hidden waterfalls
sculptural scenic views of Na Pali Coast
Bali Hai Cliffs
Pristine blue waters of Hanalei Bay
Princeville Resort Town
Mount Waialeale is at elevation 5,000
Ground Tour Highlights – After the helicopter tour :
Time permitting, Our tour guide will take you to the places you might have missed for a close up view and picture taking
Tree tunel
hour recreational stop at the Poipu Beach for dip in the water and picnic style lunch
Time permitting, much more!
Start From Kauai Coming Soon